Accelerating AdTech Applications
Watch our session with Seth Hammac
and Rajen Narurkar of AWS,
to learn how to harness the power of optimization for faster performance.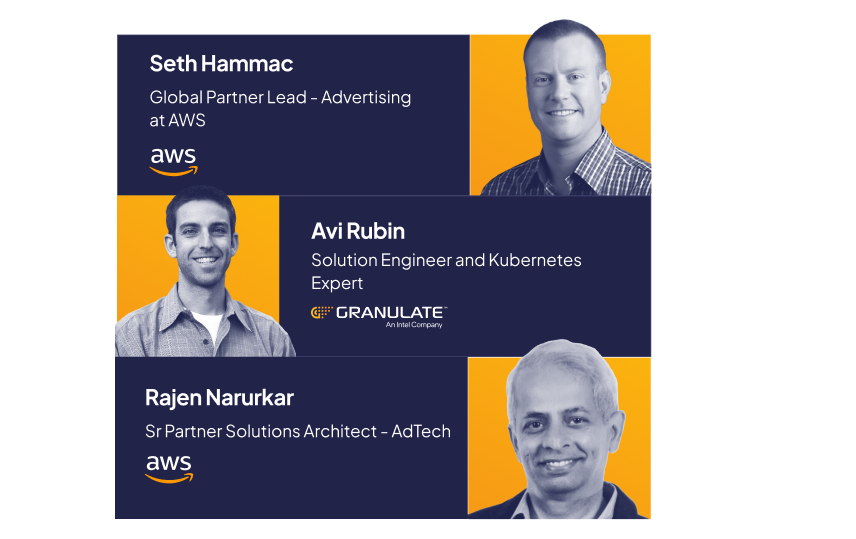 Watch the webinar
Enter your details below to watch it now
What will
you learn?
Cutting edge cloud optimization methods, tools and strategies to help you stand out in a crowded ecosystem
How to reduce latency, improve resiliency and achieve operational excellence
The benefits of autonomous optimization for AdTech and MarTech businesses
Top AWS insights for performance improvements to RTB applications
Meet The Speakers
Learn From Advertising & Marketing Application Optimization Experts
In advertising and marketing, every microsecond counts.
Watch the session to find out how to easily win more ad requests.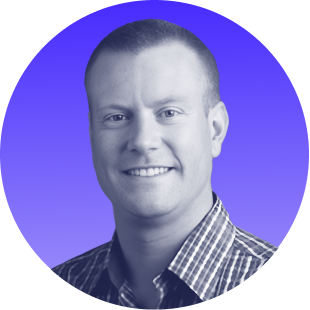 Seth Hammac
Global Partner Lead, Advertising at AWS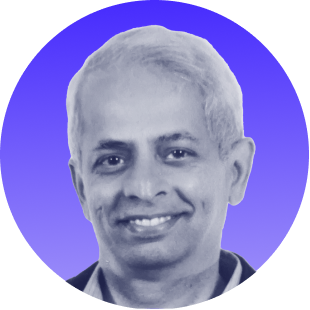 Rejan Narurkar
Sr Partner Solutions Architect - AdTech
Sign up to save your seat
Enter your details below to reserve your spot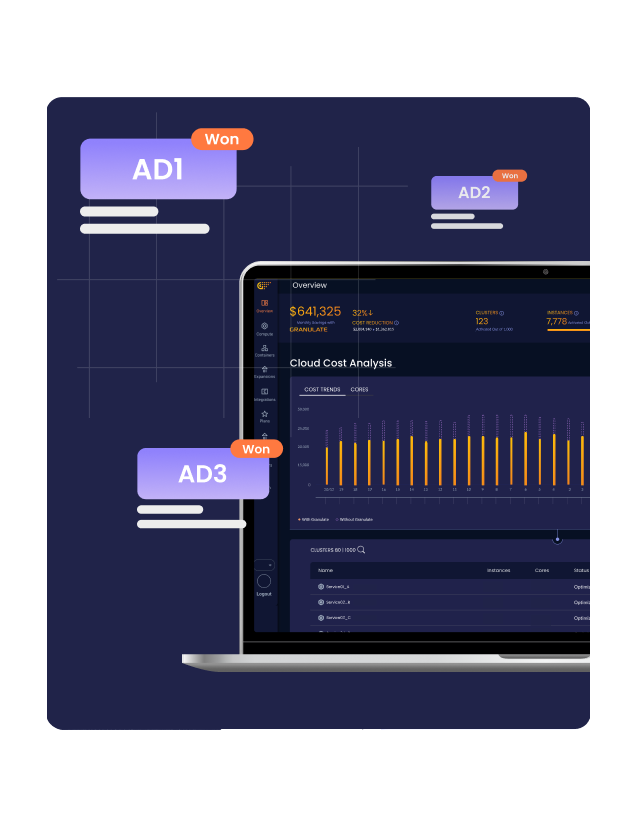 OPTIMIZATION INSIGHTS
Insights from
Top Industry

Experts

As an AWS for Advertising & Marketing Partner with competencies in containerized environments and DevOps, we will be hosting a live session about the role that autonomous optimization plays in the cloud architecture of businesses in this vertical.

In AdTech, the slightest performance improvement to RTB applications can make all the difference in the industry that depends on speed.

In this session with Seth Hammac and Rajen Narurkar of AWS, we discussed the methods, tools and strategies that allow companies to find their competitive edge.
Sign up to save your seat
Enter your details below to make sure you are in