Top Strategies to Survive Customer Surges
Prime members purchased more than 375 million items worldwide during Prime Day 2023 with no application issues.
Watch this session to learn resiliency strategies from AWS experts and how to prepare for Black Friday.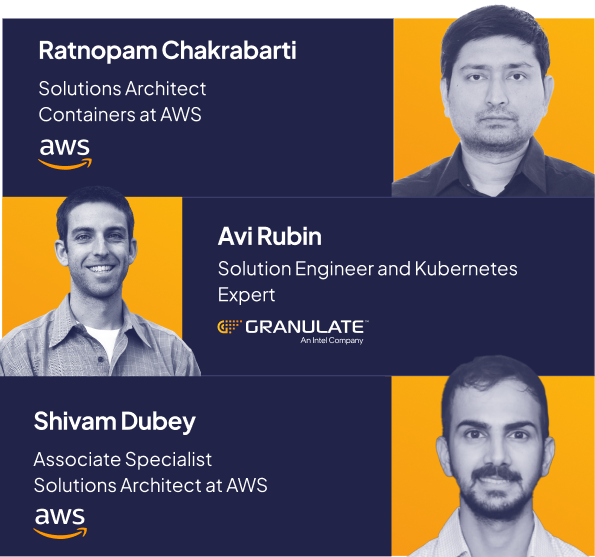 Watch the webinar
Enter your details below to watch now
What will
you learn?
Why resiliency can make or break your Black Friday and the top automated solutions that will save the day
How to cope with 100s of millions of customers without compromising performance
Top tips to improve customer experience by optimizing online retail applications for latency
Strategies for optimizing customer behavior at scale for data analysis following usage surges
Meet The Speakers
Learn From Containers and Retail App Experts
Holiday season is coming up and usage is about to rise fast.
Be ready.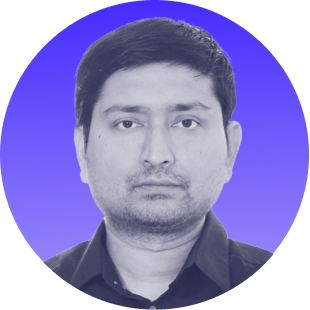 Ratnopam Chakrabarti
Solutions Architect Containers at AWS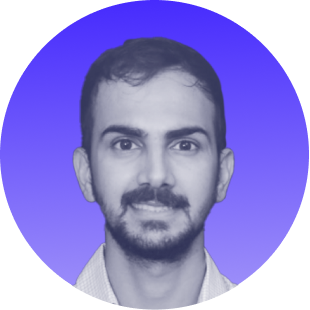 Shivam Dubey
Associate Specialist Solutions Architect, AWS
Watch the Webinar
Enter your details below to watch now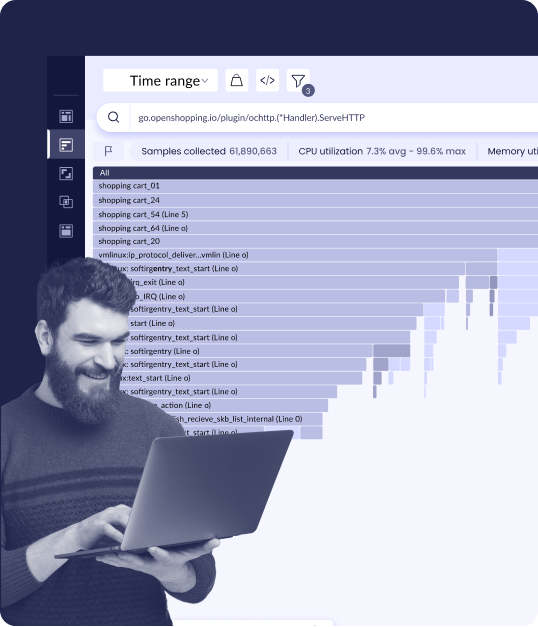 Resiliency INSIGHTS
Insights from
Performance

Experts

Most enterprises employ the cloud to scale their applications because of the unprecedented flexibility that it allows, ensuring seamless operations, scalability, and efficient resource allocation.

But what about the irregular fluctuations like seasonal peaks and valleys?

With holiday shopping around the corner, businesses are sure to experience variations in usage behavior.

In this webinar, we will discuss the role that containerized environments in tandem with automation and continuous optimization play in ensuring the stability and resiliency of systems… no matter the behavior of the application's userbase.
Watch the on-demand webinar
Enter your details below to watch now